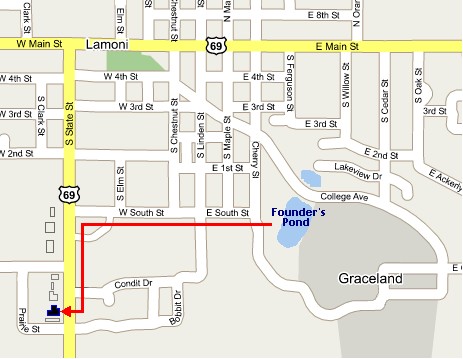 Year-End Cookout & Elections
Sunday, May 11, 4:30pm
Come to the year-end cookout at home of Jim Jones. BBQ chicken, sausage, homemade ice cream, door prizes (ITLab PCs), outdoor games, and election of ACM officers.
More details online
.
---
ACM Officers for 2013-14
Support these leaders with your ideas, participation, and efforts to make ACM fun and relevant for all CSIT students. We have one of the most active ACM clubs and are members of national ACM. ACM is more than just the "computer club" for CSIT students.
President - Austin Webberley
Vice-President - Young Park
Secretary/Treasurer - Sam McFarlin